Mission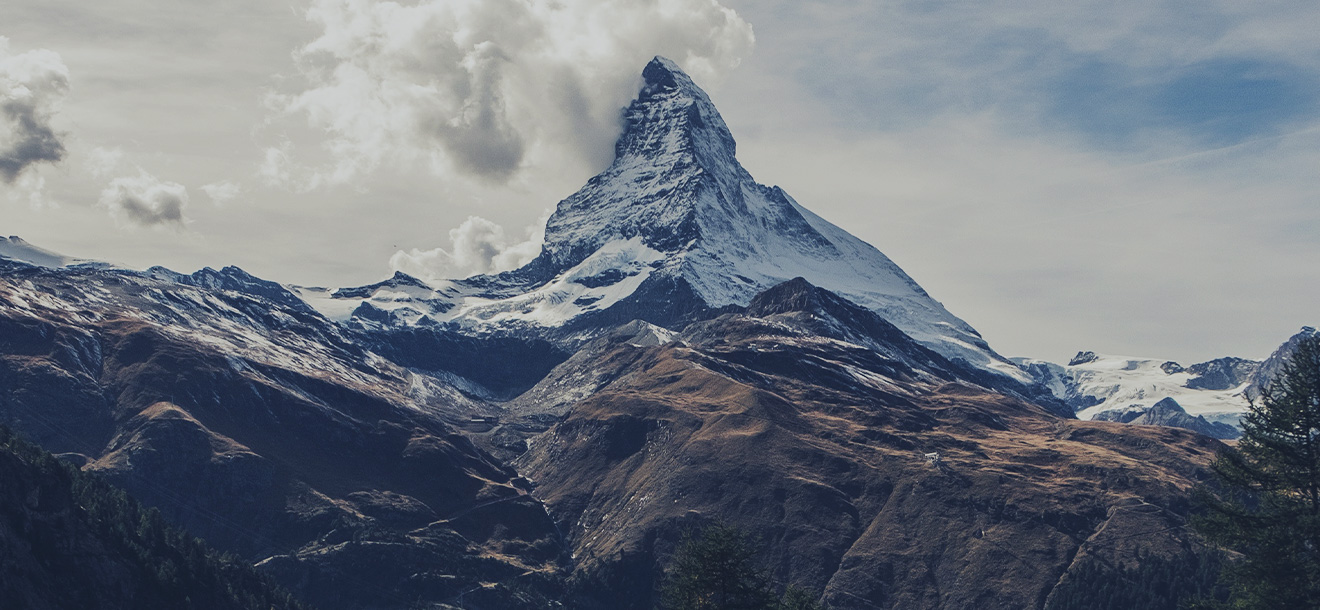 WE PARTNER, WE BUILD, WE JENERATE
Using all means necessary to tackle the challenges of creating businesses, our multi-faceted business execution firm takes advantage of our strategic partnerships, resources and breadth of experiences.
Business Info
Jenerate Group consists of three companies: BlackShip Ventures, Jenerate Partners, and JIX CAPITAL. We provide high value services to support the creation of new businesses.
Management Info
JO NINOMIYA

CO-FOUNDER, MANAGING PARTNER

Jo was born in Yokohama, Japan and graduated cum laude from Babson College with a BA in Corporate Entrepreneurship & Startup Finance. After graduating from university, he joined OPEN ASSOCIATES, Inc. (currently RPA Holdings, Inc. a TSA listed company), where he was a member of the company's management team. He contributed to growth through leading their cross-border business consulting division and HR division. He co-founded Jenerate Partners with Riki in 2015.

Jo has 10+ years experience in business development and cross-border corporate partnerships. He is also Representative Director of JIX Capital.

RIKI YOSHINAGA

CO-FOUNDER, MANAGING PARTNER

Riki is originally from Seattle, Washington and graduated from Harvard College with a BA in Economics. While playing corner-back for Harvard Football, he was the only Japanese player in NCAA Division I Football. Riki moved to Japan upon graduation, and joined K2D as a founding member where he supported foreign startups' fundraising efforts, business development and marketing. In 2015 — following the buyout of K2D — Riki co-founded Jenerate Partners with Jo.

Riki has 10+ years experience managing the Japan entry of foreign companies, developing startup-corporate strategic partnerships and building local teams for businesses entering Japan. He also serves as an advisor for several startups and VCs.