ABOUT US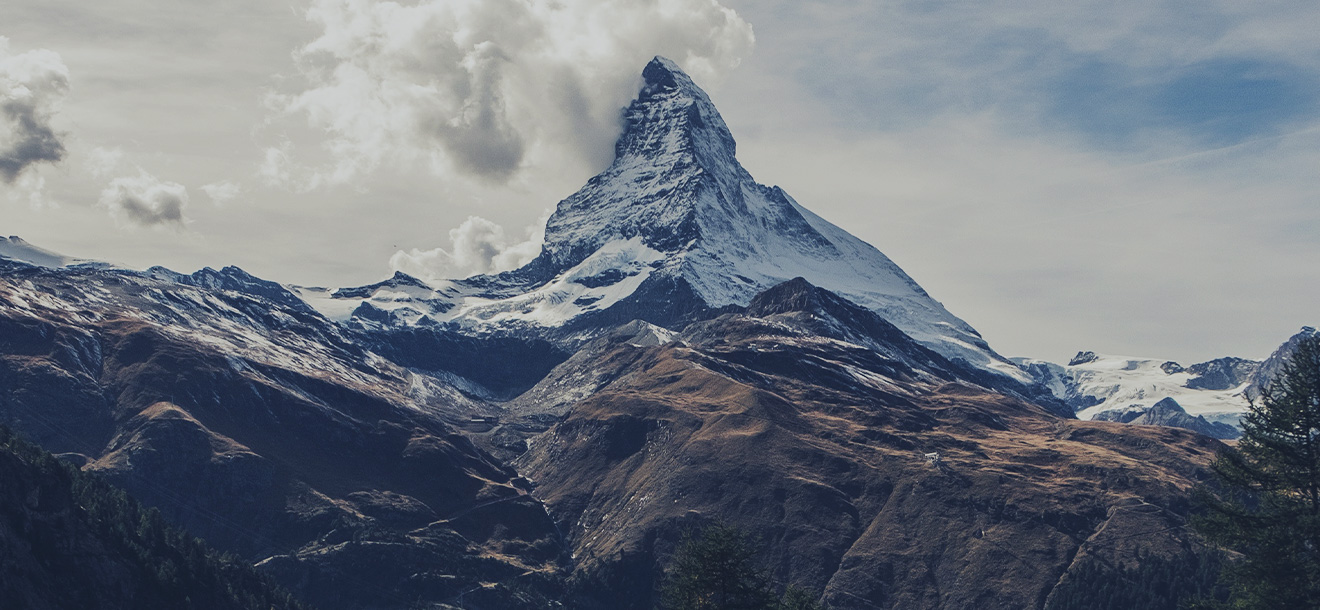 WE PARTNER, WE BUILD, WE JENERATE
Using all means necessary to tackle the challenges of creating new businesses, our multi-faceted business execution firm takes advantage of our strategic partnerships, resources and breadth of experiences.
JAPAN ENTRY FOR GLOBAL STARTUPS

We strive to eliminate the difficulties that companies face when entering the Japanese market through our experience as the local partners for both startups and established companies. As experts in the zero-to-one phase, our focus is on developing effective strategies and building the right teams to execute a successful market entry.

NEW BUSINESS CREATION FOR JAPANESE CORPORATIONS

With many of our clients facing unprecedented change and disruption in their industries, we help by assessing, developing, and implementing comprehensive business strategies to take advantage of their biggest opportunities. We work closely alongside some of Japan's leading corporations across many industries to identify future opportunities to create new businesses by utilizing our extensive partner network.

PRIVATE EQUITY INVESTMENTS

We make venture capital and private equity investments from our group company JIX CAPITAL. We take on management risk and directly head business creation.
MEET OUR TEAM
JO NINOMIYA

CO-FOUNDER, MANAGING PARTNER

Jo was born in Yokohama, Japan and graduated cum laude from Babson College with a BA in Corporate Entrepreneurship & Startup Finance. After graduating from university, he joined OPEN ASSOCIATES, Inc. (currently RPA Holdings, Inc. a TSA listed company), where he was a member of the company's management team. He contributed to growth through leading their cross-border business consulting division and HR division. He co-founded Jenerate Partners with Riki in 2015.

Jo has 10+ years experience in business development and cross-border corporate partnerships. He is also Representative Director of JIX Capital.

RIKI YOSHINAGA

CO-FOUNDER, MANAGING PARTNER

Riki is originally from Seattle, Washington and graduated from Harvard College with a BA in Economics. While playing corner-back for Harvard Football, he was the only Japanese player in NCAA Division I Football. Riki moved to Japan upon graduation, and joined K2D as a founding member where he supported foreign startups' fundraising efforts, business development and marketing. In 2015 — following the buyout of K2D — Riki co-founded Jenerate Partners with Jo.

Riki has 10+ years experience managing the Japan entry of foreign companies, developing startup-corporate strategic partnerships and building local teams for businesses entering Japan. He also serves as an advisor for several startups and VCs.